The highly awaited 2023 film "Leo," starring Vijay, is causing chaos in theaters on its third day of box office receipts thanks to Thalapathy. Many people are lining up in theaters to see the film, which is getting overwhelmingly positive reviews from audiences. Leo is not only doing this but also earning a substantial sum of money. In the first two days following its release, the film brought in over 100 crore Indian rupees, setting new records in the process. Please answer this question to let us know how much business 'Leo' can do on Saturday.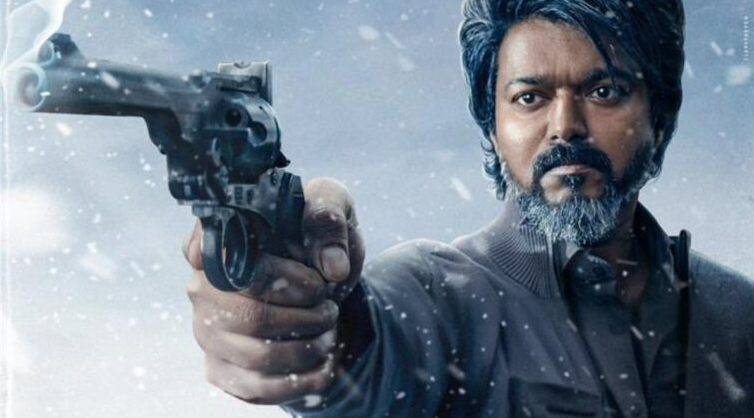 The action-packed film "Leo," which was directed by Thalapathy Vijay, has sparked a tsunami at the box office since it was released to the public. The movie made an incredible Rs 64.8 crore on its first day of release. Day two at the box office saw the movie maintain its outstanding performance, earning an additional Rs 36.88 crore from sales of tickets. The preliminary earnings numbers for the movie have also been made public, with Saturday marking the third day of the film's release.
An early trend assessment generated by Sacknilk indicates that 'Leo' has the potential to earn Rs 38.73 crore on Saturday, the third day following its release.
Leo has now made a total of Rs 140.41 crore over the last three days as a result of this.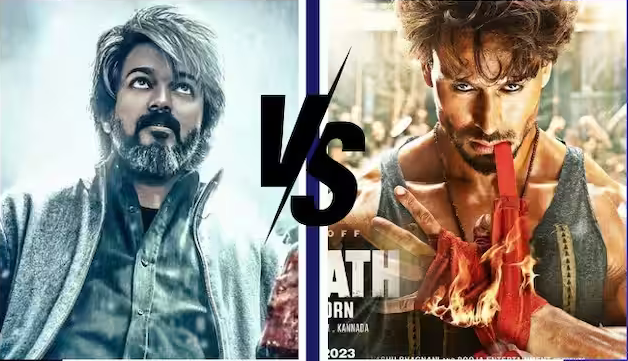 Play by 'Leo' overcame Tiger's 'Ganpat'.
Tiger Shroff's film Ganpat debuted in theaters on Friday, coinciding with the premiere of Leo. As soon as Leo roared, Ganpat started to tremble with fear, but Tiger was really looking forward to this film. The movie's first day at the box office only made 2.50 crore rupees. Now available are the initial estimations of the amount of money made on the second day following the film's release. According to Sacknilk's early trend analysis, Ganpat has only earned Rs 2.36 crore on Saturday, the second day of its release. This indicates that 'Leo' has succeeded in making Ganpat a box office hit in just two days.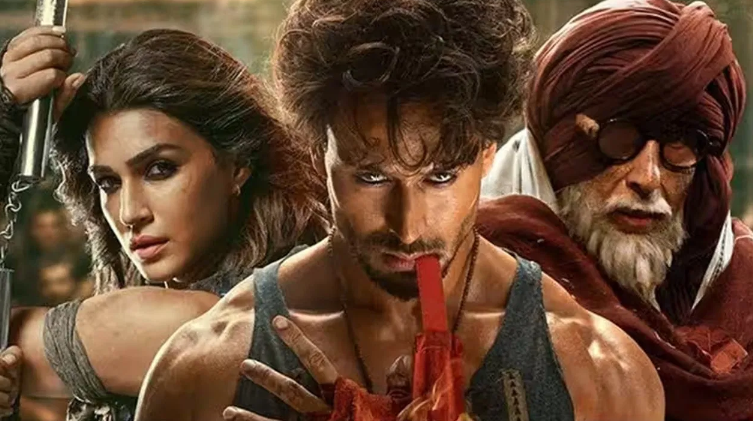 Finding out how much of a collection Leo will have by the time the Dussehra holidays arrive is all that remains to be seen.