After a long time of thinking, Yash Raj Films still believes that making the YRF Spy Universe more mysterious will make viewers more excited. It was decided by Aditya Chopra that the second song from Tiger 3, called "Ruaan," would not come out until after Diwali, which is on November 12. This is to keep a major plot point from being told before the movie comes out. Tiger 3 Box Office Collection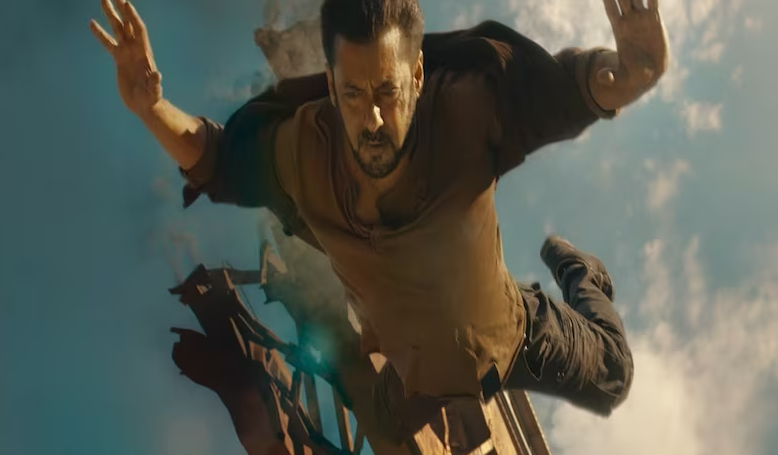 Tiger 3 Box Office Collection
Tiger 3 will not have a big part of the story spoiled, so YRF has chosen to only release the audio version of Salman Khan's song "Ruaan."
"Tiger and Zoya are on a much more personal and intense journey in this film, and 'Ruaan' gives voice to that," said the movie's director, Maneesh Sharma. We really tried to keep these big storylines the way they should be experienced, which is in the theater, right now. They are also shown in the movie the way they should be experienced.
The song "Ruaan," which was sung by Salman Khan and was in a music video, was written by Arijit Singh. "Knowing that we have this soulful song sung by Arijit Singh picturized on Salman Khan and making a decision to withhold it—it's been tough!" Maneesh said when asked how hard the choice was.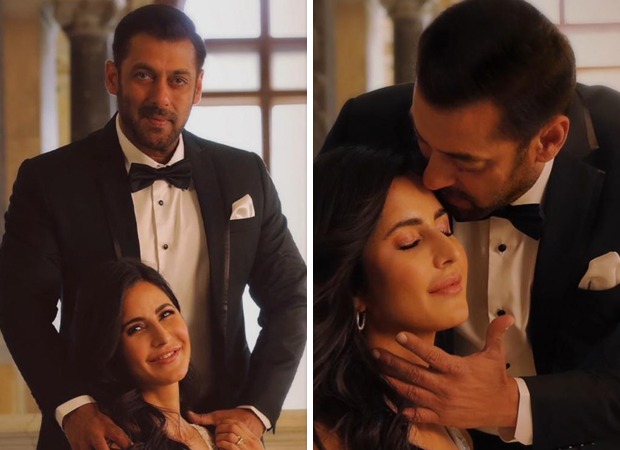 He went on, "But we know that when you hear the name 'Ruaan' in the context of the story, you will understand that we did the right thing! We think it's a hugely important event, and we think it will add to the excitement about Tiger 3's release.
In Tiger 3, the third movie in the Tiger series, both Salman Khan and Katrina Kaif will play the superspy Tiger and Zoya. Along with the release of this movie, the fifth movie in the YRF Spy Universe has been released.