This time, the talented actor Akshay Oberoi will be seen on the big screen in the enthralling romantic drama titled Tu Chahiye. The film will also be released soon. The film stars Ashnoor Kaur, who is a superstar on television, and the film's beautiful love story is sure to make spectators fall head over heels in love with it.
In the upcoming love drama film Tu Chahiye, both Akshay Oberoi and Ashnoor Kaur will have screen time together.
Akshay Oberoi, who is recognized for his ability to flawlessly embody a variety of roles, steps into the shoes of a charismatic lover boy, giving life to a character that is guaranteed to resonate with viewers. Akshay Oberoi is known for his ability to smoothly embrace varied roles. Akshay continually gives performances that fascinate and interest audiences, such as his dramatic portrayal in a courtroom drama in the critically acclaimed series Illegal Series and his upcoming role as an Air Force pilot in the much-anticipated film Fighter. Both of these roles will be released later this year.
"I'm excited to do an all-out romantic love story," Akshay stated. In a time when there are so few being made, it is incredibly wonderful to witness a love story being made on screen. It has also been some time since I've attempted to make one on my own. I am having a great time playing the role that was created for me. It is intricately complex, difficult, rich in a variety of colors, and has a highly distinctive character development to boot. He is not your typical image of a romantic hero, which is part of what makes the situation both tough and fascinating.
The production of the film is scheduled to get underway very soon, and the charming city of Raipur will be featured as the setting for the film's captivating narrative. It is anticipated that the breathtaking settings of Raipur would enrich the visual experience of Tu Chahiye, further contributing to the overall attraction of the picture.
The amazing cast of Akshay Oberoi, Ashnoor Kaur, and Shoorveer star Aadil Khan is gearing up to bring Tu Chahiye to life, promising a cinematic experience that will pull at the audience's heartstrings and leave a lasting impact. Fans are eagerly awaiting the beginning of filming, and the cast of Tu Chahiye includes all three of these actors.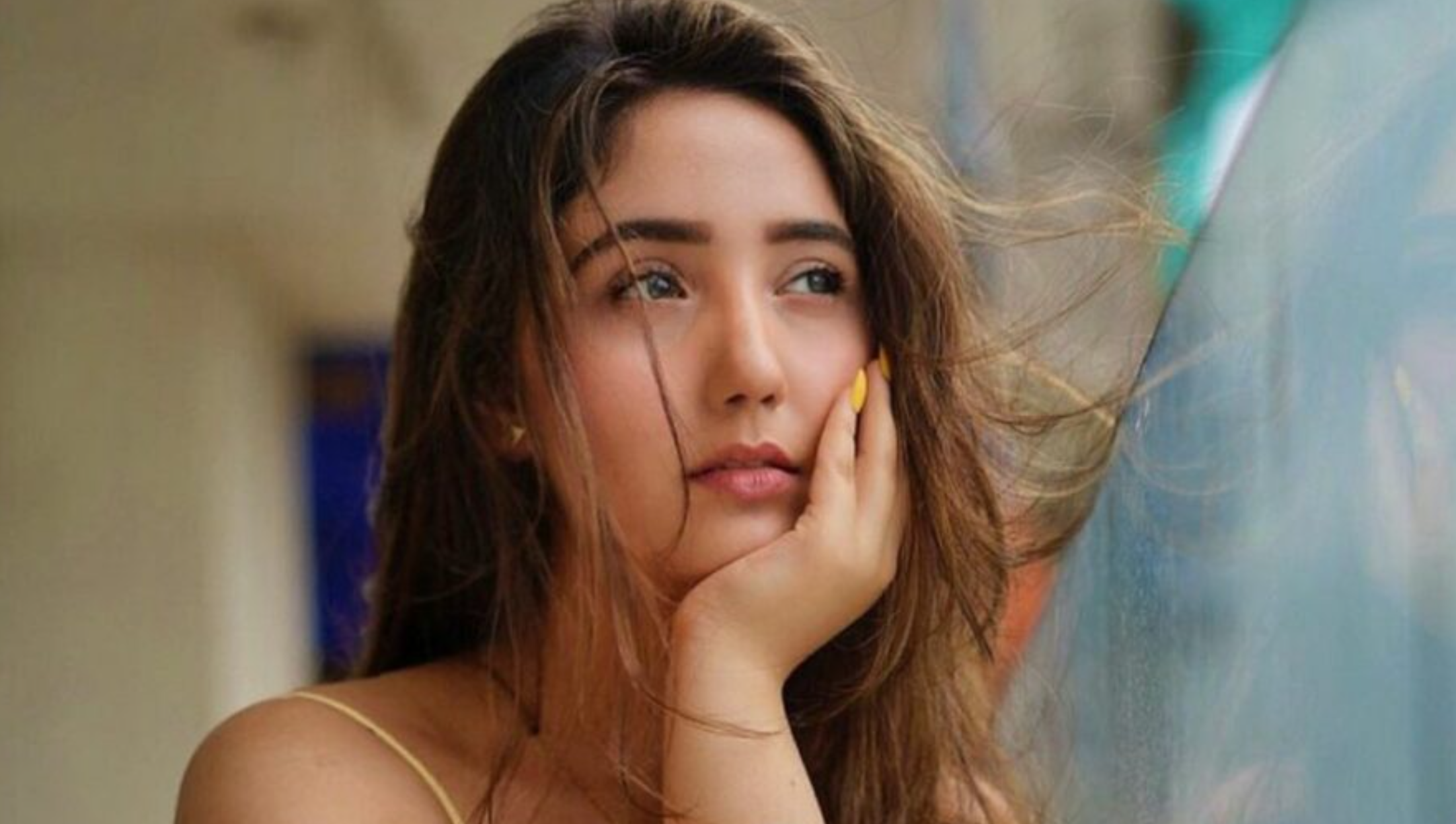 Catch us for the most recent Bollywood News, New Bollywood Movies updates, Box office collection, New Movies Release, Bollywood News Hindi, Entertainment News, Bollywood Live News Today & Upcoming Movies 2023, and more, and stay informed with the most recent Hindi movies only on.
The Influence That Chemistry Can Have On-Screen
In the film industry of today, the success of a movie often depends on the on-screen chemistry that exists between the principal actors. Both Akshay and Ashnoor have dedicated a significant amount of time and energy to developing a strong knowledge of their respective roles, which has resulted in an on-screen relationship that is convincingly realistic. This genuineness is what separates "Tu Chahiye" from the other songs in its genre.
In conclusion, "Tu Chahiye" promises to be a love story that will make you grin while also causing your heartstrings to twang a little bit. This movie has the makings of a box office smash thanks to its talented cast, which includes the likable duo of Akshay Oberoi and Ashnoor Kaur, as well as its gripping narrative and its imaginative director.
Make sure you circle the date on your calendars and get ready to have your breath taken away by "Tu Chahiye." Love, after all, is a dialect that transcends all borders and is understood everywhere.